Brand-New Apartments in Downtown West Palm Beach
Residents
Love, Anya
With a brilliance that illuminates the warm nights of West Palm Beach, Anya's studio, one-, two-, and three-bedroom apartments plus premium penthouse floor plans, are radiant, effortless, and infinite. Breathe in moments of dreamy tranquility in the wonder of stunning water views from atop a beautifully crafted high-rise. Welcome to the magnificence and breezy sophistication of Anya, luxury apartments in Downtown West Palm Beach.
Infinite Bliss
We seek the bold and ambitious to define their own luxurious lifestyle in a warm, pet-friendly community. Lounge beneath the tropical sun with a cocktail by the sparkling resort-style pool, discover inner balance on the poolside yoga lawn, or connect with your team on your latest project in the spacious co-working stations. Vibrant, tranquil, and relaxed, we have the supplies to ensure life with us is your next masterpiece.
View Amenities
Private Work Rooms and Open Work Spaces
Clubroom with Open-Air Doors to Pool Deck
Resort-Style Pool with Waterfall and Cabanas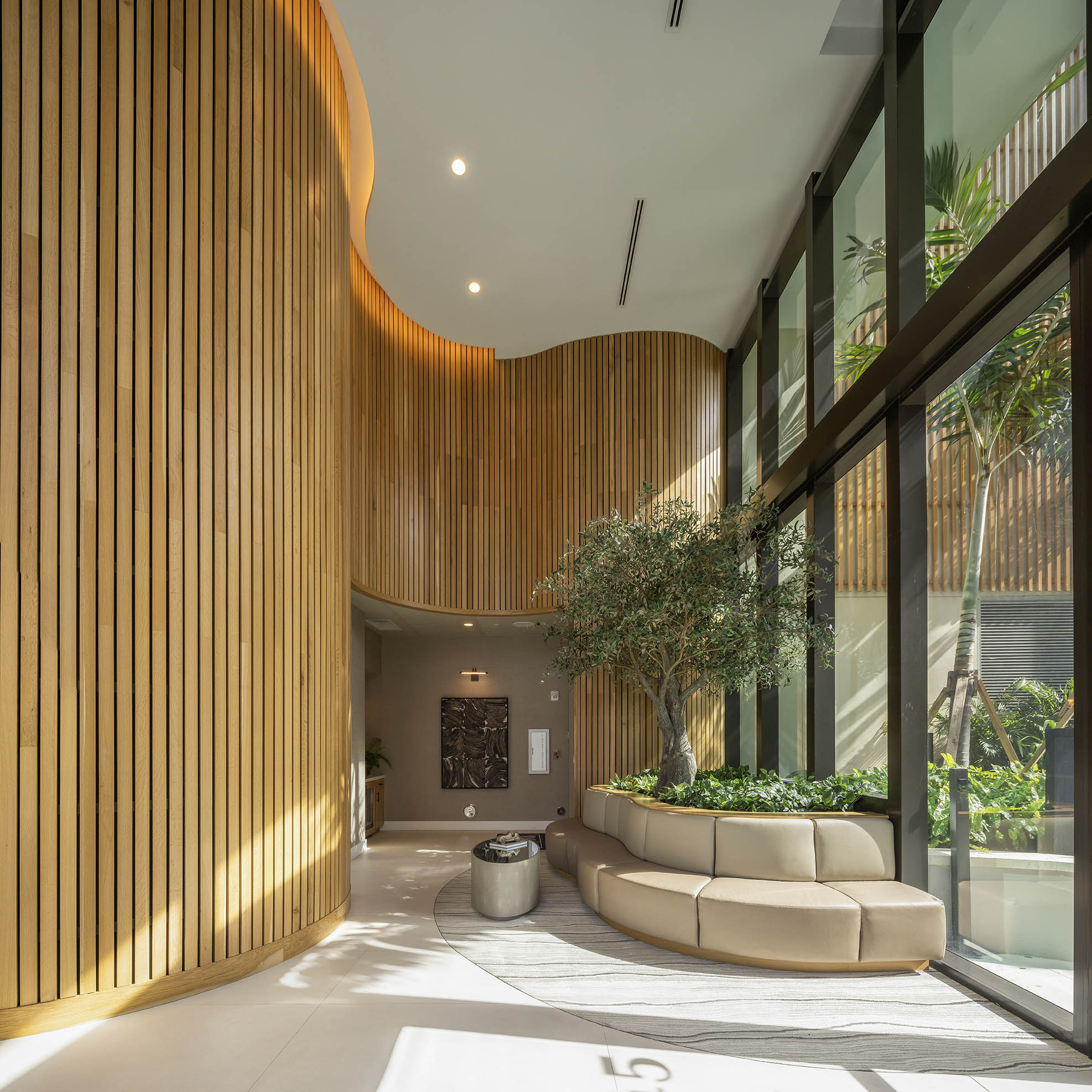 Timeless Style
Dynamic living with an air of sophistication, Anya offers an alluring sense of unapologetic elegance that nowhere else in West Palm Beach can offer. From floor-to-ceiling windows that illuminate every masterpiece to balconies with stunning views that inspire, our spaces are made to stand out with vivid, effortless energy. Your home can be whatever you make of it because, at Anya, art doesn't imitate life—life imitates art. Choose from studio, one-, two-, and three-bedroom apartments, plus premium penthouses.
View All Floor Plans
Revel in the Radiance of West Palm Beach
Located in the heart of West Palm Beach, FL, Anya invites you to explore the beauty of Orchid City. Mere minutes from a relaxing day in the sand and a few blocks from a vibrant night out downtown, Anya is steps away from the most refreshing, lavish, and exciting experiences. Being within walking distance of Brightline Station and the Clematis Street Entertainment District lets you paint the town with vibrant colors! Infinite possibilities for infinite bliss are always just around the corner.
View Location